Oral Surgery Care Package
What a week! I want to share my recommendations for care after oral surgery, dental implants, or wisdom teeth extractions becuase many of my favorites were found on blogs rather than the Doctor's care notes. Mix and match to create an epic care package!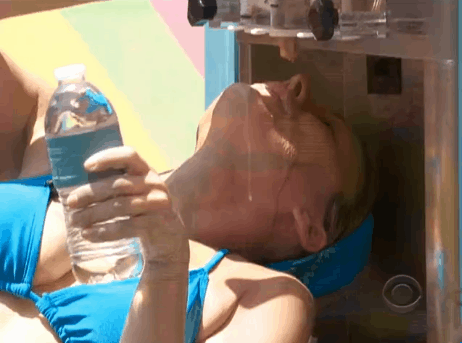 Lots of Mashed Potatoes
w/ dill + light lemon!
w/ blue cheese!
w/ gravy!
w/ bbq sauce!
Polenta + Pasta Sauce + Cheese
Cottage Cheese
Burrata + Balsamic Glaze
Soups + Broths
Fresh Brie
Pudding + Jello
Apple Sauce
Kefir Smooties
Veggie Smoothies
Mashed Black Beans + Salt
Avocado
Scrabbled Eggs
All the Yogurt!
Bananas + Mango
Hummus + Dips
All the Ice Cream!
Communication is key! Keep a pen and paper handy becuase it will occasionally be painful or hard to speak. Try not to panic and reassure yourself that healing is a process. It's all temporary. Book a follow-up appointment the same week if you're hypochondriacal or stressed about the unknowns of recovery.
Take care!