Funday Sticker Exchange!
PO Box 16158 San Diego, California 92176
Want to participate? Hell yeah! Include a return address envelope and we'll send you a handful of stickers of equal or greater quality with similar style. Include your ig handle if you'd like us to send you a photo of yours pasted. Don't forget, stamps are stickers too!
Fun Stickers!
We've always got peepers peeped for fun new stickers! You too? Let's exchange! We love anything colorful, unique, vintage, iridescent, glittery, kawaii, handmade, creepy, scented, or downright weird. We'd also love links to your favorite designers who sell online! We're always looking for like-minded artists to collaborate with on a wide range or projects.
Promotional stickers!
Mail us promotional stickers for your personal project, band, or whateverdafuk! We love to see what readers are excited about. Your stickers will be slapped around California and distributed around the globe in outgoing Funday Letters. Let us know if there's a small press supplier you'd recommend.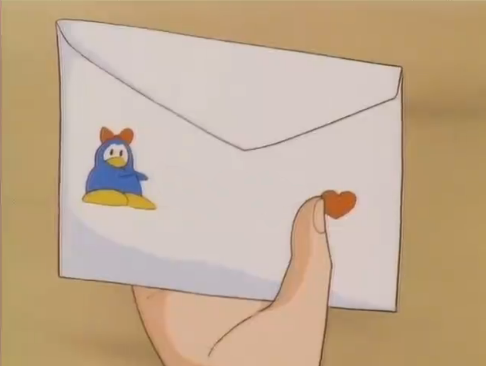 looking for stickers? shop below!